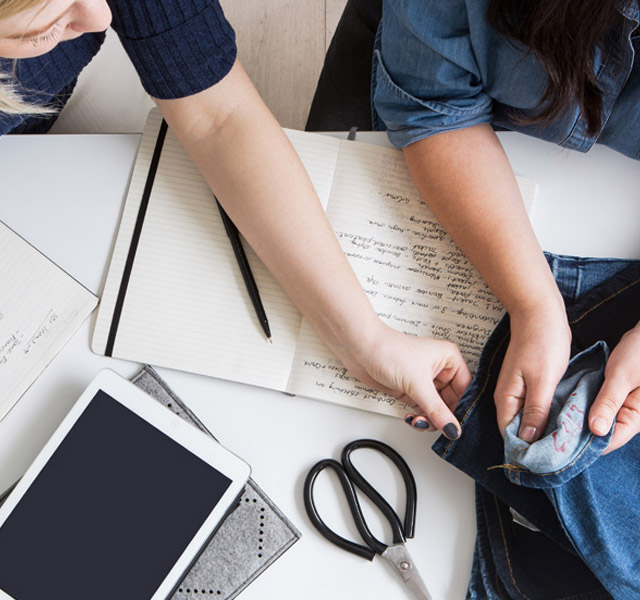 We seek only the best candidates who are passionate brand ambassadors and determined to contribute to our team's performance. We are always on the look-out for dedicated, fashion forward and like-minded individuals!
Retailers
Please get in touch if you are a business, boutique or fashion house that would like to work with usand a similar client base. To see how we can create a successful and mutually beneficial partnership, e-mail over your detailsand inquiry to info@milanisapparel.com
Events
For inquiries regarding events, please e-mail your details and to info@milanisapparel.com
Brand ambassador
We would love your support as key influencers to help promote independents like ourselves, so why not become a Milani Brand Ambassador championing us and the beautiful products we stock. E-mail over your details and inquiry to info@milanisapparel.com if you would like to become a Milani brand ambassador.
Press
If you are interested in featuring Milani Clothing Company or would like to collaborate with us on some exclusive content, then please contact us at info@milanisapparel.com